Two types of communications carriers are:
Mobile Network Operators (MNOs) or facility-based carriers
Mobile Virtual Network Operators (MVNOs) those without their own network facilities
MVNOs buy network capacity from MNOs, package it, and resell communications services to the public.1 This text refers only to wireless carriers that are facilities-based and the development of those facilities.
Facility-Based Telecommunications Operators
Facility-based wireless carriers are engaged in capital investment, site acquisition,
infrastructure development, and network operations, both on their own and thru
contracts with infrastructure developers, tower companies, equipment suppliers,
turf vendors, and contractors. Tower companies provide wireless carriers with
build-to-suit opportunities and sale-leaseback financing, as well as space leasing
and site development services. Wireless equipment suppliers design, manufacture,
and implement infrastructure products and systems. Turf vendors manage entire
contract deployment programs including site acquisition, construction, and
project management personnel.
Spectrum Holdings, FCC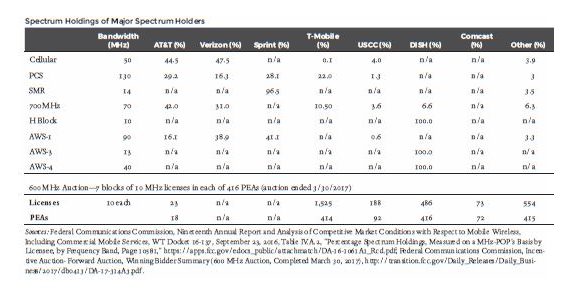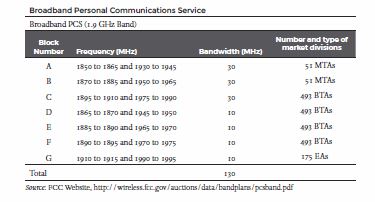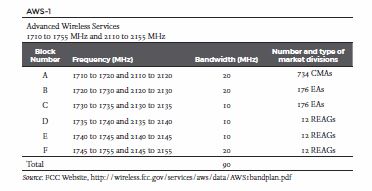 Notice: Undefined index: administrator in /var/www/html/wp-content/plugins/wishlist-member/features/content-control/includes/class-content-archiver.php on line 724